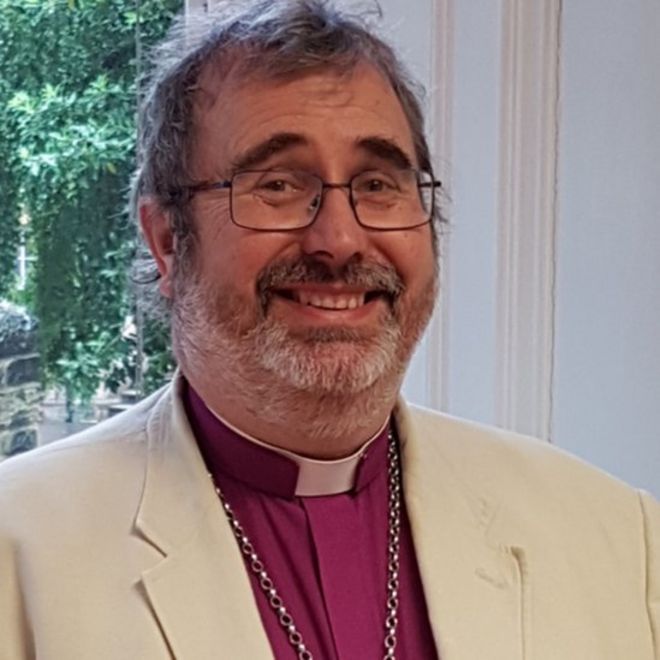 Congratulations to Right Reverend Mark Strange (56), Bishop of Moray, Ross and Caithness since 2007, on his election as the Primus of the Scottish Episcopal Church. He suceeds the Most Reverend David Chillingworth.
Bishop Mark, the father of a son and two daughters, says that he is humbled by the confidence of his colleagues to elect him, and he says that he will seek to serve the church with love and strength. He added, "I am deeply privileged to be the Bishop of Moray, Ross and Caithness and am very aware that it has been 82 years since a Bishop of Moray became Primus. I pray that I may be worthy of the trust."
The Bishop also promised to continue to serve in his "beloved Highlands" while also stepping out into these new and exciting journeys of faith in both Scotland and the wider church.